IPA Charts Online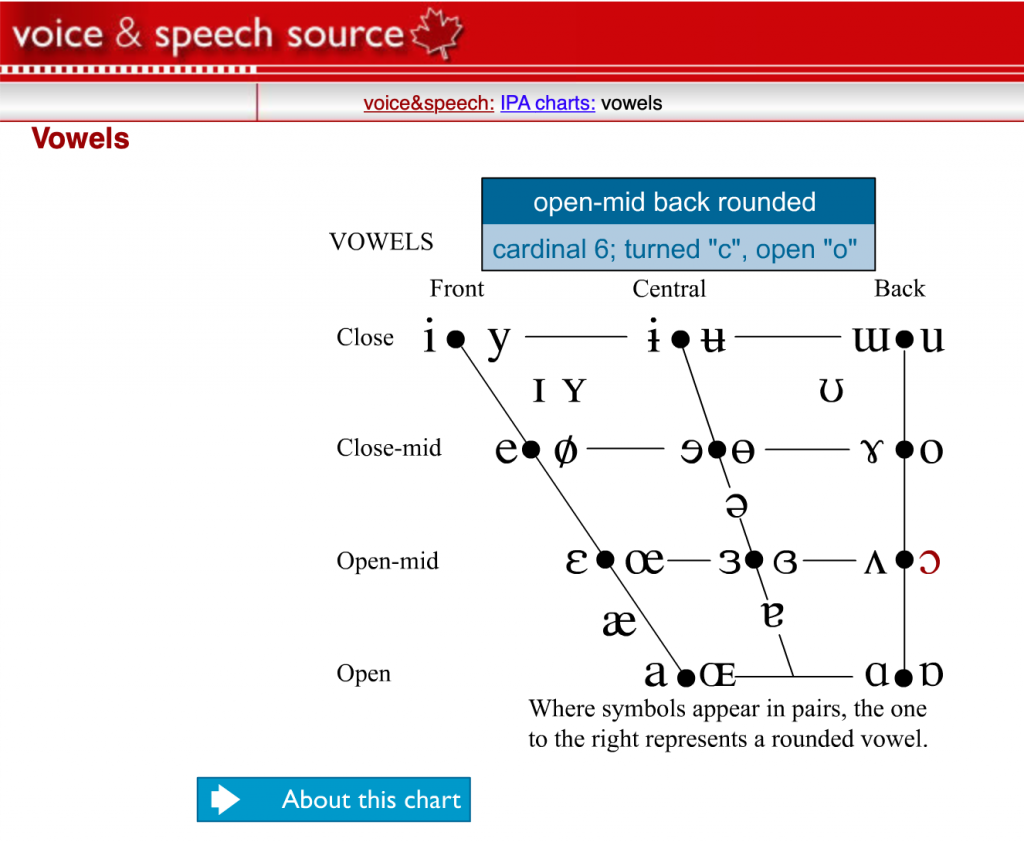 My website, voice + speech source, has been mouldering in its grave for more than a decade with no updates. One page that continues to draw visits on a regular basis is the Flash-based IPA Charts that I made in collaboration with Paul Meier. We managed to find a solution to the end-of-life situation Flash was in, by using ruffle.rs, so our charts still works well. This page is an attempt to gather all the other IPA Charts available online in a single place for easy access.
Web-based Charts
IPA Charts by Eric Armstrong and Paul Meier (now works on iOS devices)
IPA i-Charts by the International Phonetic Association (Małgorzata Deroń), with audio by Peter Ladefoged, John Esling, John C. Wells, Jill House (this resource also allows for IPA Symbol transcription, so combines the resources of ipa.typeit.com with an interactive chart)
IPAChart.com by Peter Isotalo—quite accurate, and works well on all devices
Interactive IPA Chart by Carol Genetti — one of the few charts with a female voice!
International Phonetic Alphabet – Audio Illustrations by John Esling, UVic (similar to iPA Phonetics App; only runs in some browsers, like Chrome)
Web-based Charts with Articulation Illustrations
Sounds of the Worlds Languages by UBC Dept of Linguistics
Seeing Speech by Lawson, E., J. Stuart-Smith, J. M. Scobbie, S. Nakai (2018)—not only sound but also MRI, Ultrasound and animations
IPA Online IPA Charts by Ghada Khattab & Gerry Docherty, with male and female videos of each articulation. (Thanks Luke Nicholson for the suggestion.) Interesting nonsense word exercises, too.
iOS App-based Charts
Interactive IPA App for iOS by Paul Meier, based on the design on my website
iPA Phonetics for iPhone and iPad by John Esling—a very detailed version of the chart, with video illustrations of the articulations
Unfortunately, I haven't been able to find any good Android apps for this purpose.